Even if all the books you planned to read in 2018 continue to sit quietly in an unkempt pile in the corner of your bedroom, it's time to put the past behind you and set your game plan for 2019. Don't worry, I've got you. From murder mysteries to psychological thrillers to corny-as-hell love stories you want to hate but simply can't, here are all the books you can look forward to cracking open after the holiday season ends and the new year begins. Now, all you have to do is *actually* read them.
1. "The Au Pair" by Emma Rous is out on January 8

If you can't get enough of a good thriller, you'll want to grab this book when it hits the shelves. It follows Seraphine Mayes and her twin brother Danny as they try to solve the mystery of their mother's alleged suicide. Along the way, Seraphine discovers a photo of her mother taken on the day of their birth, but there's only one baby in it, leading to even more mystery.
You can order the book on Amazon.com
2. 'I Owe You One' by Sophie Kinsella
Romance author Kinsella has returned to tell the story of a fate-driven meet-cute. Fixie Farr saves an investment manager's laptop from being destroyed, meaning he owes her a favor. She cashes in to get her friend a job—all while Fixie and investment hottie Sebastian's relationship begins to evolve.
Release date: February 5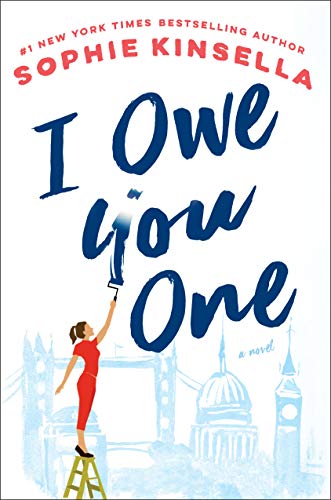 3. Sugar Run: A Novel by MESHA MAREN
In what
Publishers Weekly
describes as an "impressive debut replete with luminous prose," Maren's
Sugar Run
tells the story of Jodi McCarty, unexpectedly released from prison after 18 years inside. McCarty meets and quickly falls in love with Miranda, a troubled young mother, and together they set out towards what they hope will be a better life. Set within the insular confines of rural West Virginia,
Sugar Run
is a searing, gritty novel about escape—the longing for it, the impossibility of it—and it announces Maren as a formidable talent to watch. (Adam P.)
4. 'The Care and Feeding of Ravenously Hungry Girls' by Anissa Gray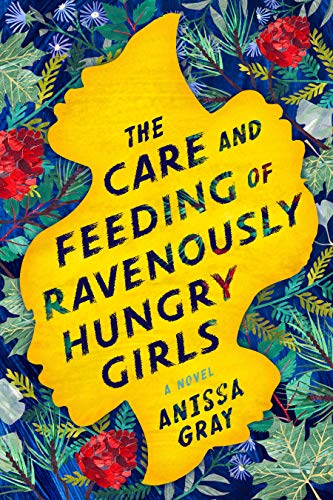 In Gray's debut novel, two sisters join forces to fight back when their oldest sister and her husband are arrested. Viola and Lillian are forced to defend their family's honor when they are disgraced by their small town because of their sister's arrest—the details of which remain a mystery.
Release date: February 19
In 2016, Kang's stunning novel
The Vegetarian
won the Man Booker Prize; in 2018, she drew Man Booker attention again with her autobiographical work
The White Book
. There are loose connections between the two—both concern sisters, for one, and loss, and both feature Han's beautiful, spare prose—but
The White Book
is less a conventional story and more like a meditation in fragments. Written about and to the narrator's older sister, who died as a newborn, and about the white objects of grief, Han's work has been likened to "a secular prayer book," one that "investigates the fragility, beauty and strangeness of life." (Kaulie)